Gluteal tendinopathy is a degeneration of the glute tendon attachment to the hip. It is a common, often debilitating condition, which results in pain and stiffness on the outside of the hip. Common complaints are pain on walking up hills and stairs as well as laying on the side in bed.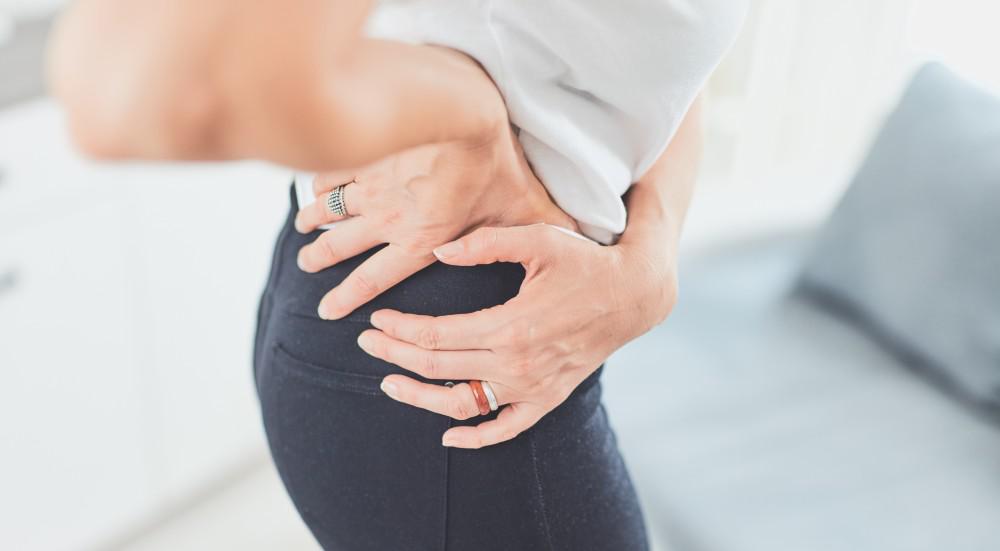 The condition presents in the 50-70 year age bracket and is much more common in females due to the different shape of the pelvis placing more compression on the glute tendons. This is compounded in post menopausal women because of a decrease in Oestrogen, which is protective for tendons.
Risk Factors
Decreased gluteal strength.
Poor lower limb biomechanics.
High BMI.
Possible differences in hip and pelvis shape.
Sudden increases in training volume or intensity.
Onset is generally gradual but may occur suddenly after an increase in load. Tendon injuries occur on a continuum and may be short lived if offloaded and managed well, but commonly become chronic and last for extended periods.
Diagnosis
Gluteal tendinopathy is largely diagnosed by your physiotherapist, based on signs in your history and physical examination including;
Pain on weightbearing activities, especially stairs and hills.
Difficulty with sleeping in side laying.
Pain on palpation of the tendon attachment.
Tests designed to load or compress the tendon will reproduce pain.
Imaging may be used to help confirm the diagnosis but is generally not needed.
Management
Management of gluteal tendinopathy is a multimodal approach based on the assessment and may include:
Education surrounding the causes and management of tendinopathy.
Activity modification to reduce loading and compression on the gluteal tendons.
Exercises to gradually load and strengthen the tendon.
Correction of abnormal biomechanics.
Other adjuncts may include manual therapy such as dry needling, ice, shockwave therapy, pain medication or injections in some cases.
While a common and often debilitating condition, with a concerted effort on load management and adherence to a strengthening program, significant improvements in pain and function should be possible.
If you have been putting up with Glute tendon pain and dysfunction, book now with one of the experienced physiotherapists to get a plan to get you back In Balance and doing the things that you love!
Article by Kieran Watson